Request to be pifed today
---
URL:
https://www.15xpowerlines.com/15xContest2.php?r=notrikkk
How would you like to build a powerful money earning list simply by helping others get started?
This is a simple yet powerful advertising and team builder which has 15 separate powerline levels to earn from.
All with the ability to grow your team and income for each level you have activated!
The first level is the cheapest, starting at only 7.5trx. Less than $.50 cents at the current Tron Market rate!
This site is a little different than most.
Yes, you must sponsor others in order to earn commissions.
But with 15x Powerlines, your downline will pass you sales to help you, just like you will pass sales to help your sponsor (This is called Simple Compression).
Everyone in your network works together as a team to build the ultimate foundation of earning while you are advertising your other products and services to the entire membership site.
You can use the TRADITIONAL methods of recruitment but our team loves the "pay it forward" method to help others get started.
This method has fast tracked our team members earnings and we would love to have you join us and participate in this method of growth with us.
So today I am going to pay the one time fee of 7.5trx to get you started.
Simply click the link below to get registered under my team.
Email me with subject titled "PIF Requested" when your registration is completed.
We look forward to having you and will see you on the inside.
Hayden Kirton
Posted by:
Hayden Kirton (Individual) ,

8687659147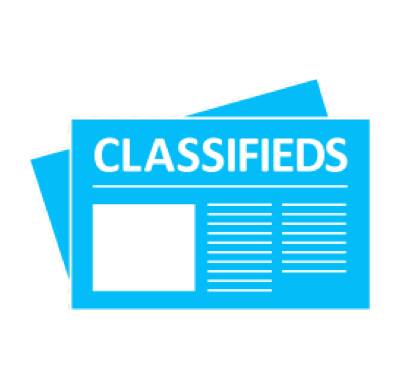 ---
Posted on:
08/14/21
, Total Visits:
120


Location: Worldwide



Similar Ads
---