CLANDESTINE RENDEZVOUS is a mysterious novel.
---
URL:
http://www.joelgoulet.net
There's something about an inmate that suddenly vanishes from a prison that has raised red flags within several clandestine branches of government and has drawn the attention of two assassins hell bent on killing him. Caught between the killers and government agents an investigative reporter cannot help but wonder, why all the attention to a missing inmate? What is so special about him? Why are the assassins trying to kill him, and why is the government trying hard to keep the inmate missing instead of taking him back to prison? And most importantly, why is everyone trying to kill the reporter?
Please Click on the link below or copy-paste it to go to the website. You will find 15 countries listed and the links for each country where Joel Goulet novels are listed.
Posted by:
Joel Goulet (Individual)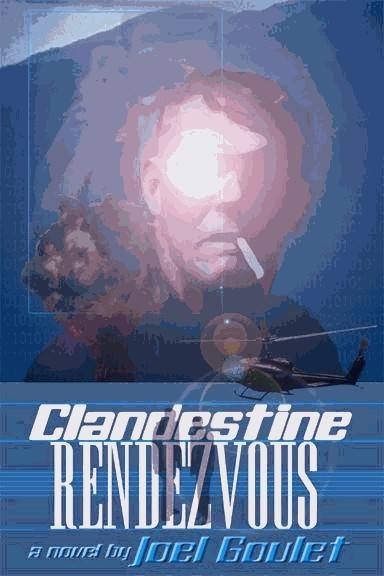 ---
Posted on:
03/04/23
, Total Visits:
183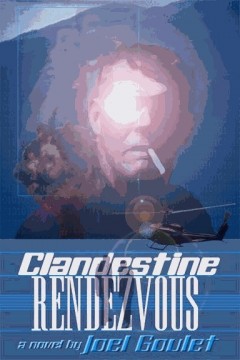 Location: Worldwide



Similar Ads
---