Welcome to Money Making Ads
---
URL:
http://moneymakingads.net/steambot
Reguarding the Private Sale, we have considered that August
will be a "slow" month, due to the many people having their summer vacations.
But we have also thought that it will be good to leave enough time to our members
in order to assimilate all the available information before making a decision.
So we have decided to open the private sale on the 26th
of july, 2022. The tokens available for the Private Sale are 1,050,000.00
and will be sold with a 50% discount at the price of $0.005 each instead of the
nominal value that will be of $0.01.
In addition to the special discount, all the participants of the Private Sale
will get three more benefits:
- A special Airdrop Boost with an extra 20% of tokens Airdropped to their accounts
when the first airdrop will take palace.
- An extra commission Boost when the ITO will take place. Each Token purchase
made by their referrals will reward them 20% instead of 10%.
- A special Incentivized Staking Pool where they can get 10 times the rewards
of the regular staking pool (available after the ITO) for 3 months.
Although we cannot calculate the lenght of the Private sale, considering the
chosen period you will probably have enough time to take a decision, but
remember that this is the only opportunity to get BVT with a 50% discount
and the amount available is limited. Once they will all be sold,
the private sale will end.
Jasper Fei
Posted by:
Jasper Fei (Individual) ,

+376 0401755891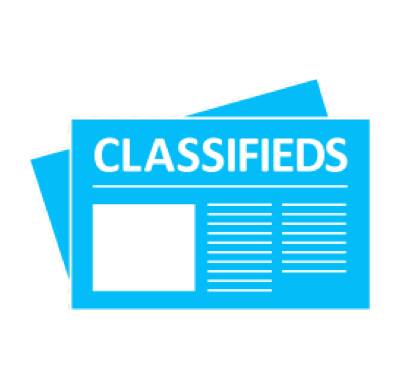 ---
Posted on:
08/07/22
, Total Visits:
227
Similar Ads
---